Cala's fresh food is "Home style" modern & the ambiance is "Cheers" casual. A warm and inviting gathering place where families dine out, friends catch up & acquaintance are made. The food is local New England flavor and our lobsters are caught right off of our shores by one of our favorite regulars. The beers are always cold, the wine pour is never skimpy and the pint size drinks are worth the wait for a much coveted seat at the bar.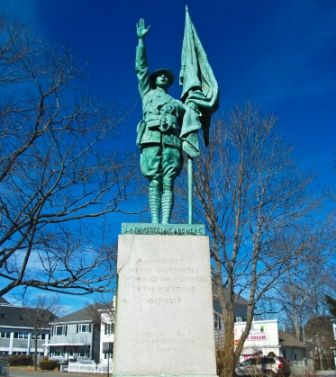 Atlantic Vacation Homes - Homes For Rent

The team at Atlantic Vacation Homes (AVH) is the premier vacation rental company on Cape Ann and throughout Boston's North Shore. Choose from a large selection of beach houses, condos, oceanfront estates and cottages that will suit every need and budget.