Cala's fresh food is "Home style" modern & the ambiance is "Cheers" casual. A warm and inviting gathering place where families dine out, friends catch up & acquaintance are made. The food is local New England flavor and our lobsters are caught right off of our shores by one of our favorite regulars. The beers are always cold, the wine pour is never skimpy and the pint size drinks are worth the wait for a much coveted seat at the bar.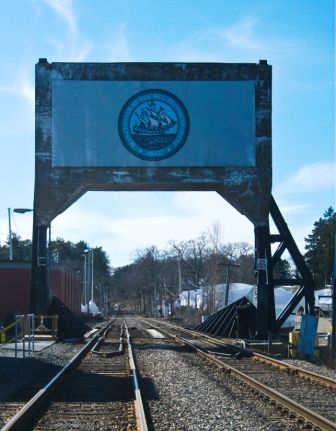 Dura Tech Pest Control - Environmental Friendly Pest Control

Dura Tech Pest Control is family owned & operated with over 35 years of experience using natural methods that's safer for your family & pets. Talk directly with the owner to eliminate insects & bugs, fleas & ticks, termites & ants, rodents & roaches, bees & more.