Cala's fresh food is "Home style" modern & the ambiance is "Cheers" casual. A warm and inviting gathering place where families dine out, friends catch up & acquaintance are made. The food is local New England flavor and our lobsters are caught right off of our shores by one of our favorite regulars. The beers are always cold, the wine pour is never skimpy and the pint size drinks are worth the wait for a much coveted seat at the bar.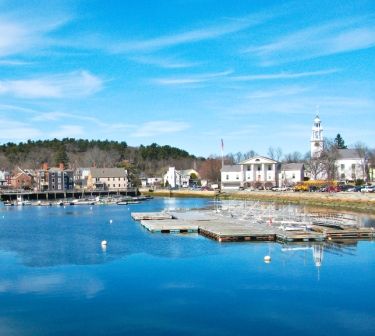 7 Seas Whale Watch - Guaranteed Sightings!

7 Seas is the areas most recommended whale watch featuring the newest, most elegant whale watching vessel. A state-of-the-art GPS system let's you follow along with the captain on your journey through the feeding grounds of the great whales. It's a spectacular trip - not to be missed. Visit the website for the latest sightings and more info.