Cala's fresh food is "Home style" modern & the ambiance is "Cheers" casual. A warm and inviting gathering place where families dine out, friends catch up & acquaintance are made. The food is local New England flavor and our lobsters are caught right off of our shores by one of our favorite regulars. The beers are always cold, the wine pour is never skimpy and the pint size drinks are worth the wait for a much coveted seat at the bar.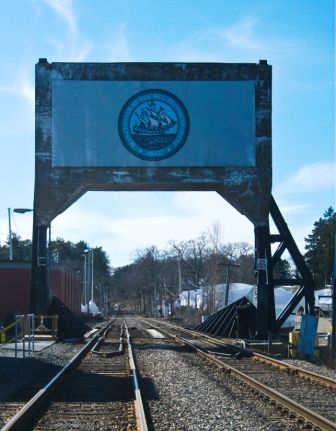 Gloucester Cinema - New Released Movies

Enjoy the latest features in the clean, comfortable, air conditioned movie theater of Gloucester. The Gloucester Cinema is a family friendly movie theater with plenty of parking. Theater rentals are available for birthday parties and private events.